When selecting your skincare products, do you always know what the ingredients stand for? Of course not. Sometimes, even beauty and grooming editors get confused with the amount of jargon in the industry, ingredients, or effectiveness of a product. And with the amount of greenwashing going on to fight for our dollars, it's becoming even harder.
Of course, you can always start educating yourself on ingredients. You can also take a peek at what's not included—narrowing down brands dedicated to transparency and using non-toxic products. Or, to really understand what is really inside a product, some look to ingredient checkers, or apps and websites that confirm exactly what is in an item and what it does—conscious consumerism. Some of the best websites and apps are below.
Think Dirty
Regardless of what you apply on your skin—lotion, serum, cleanser, moisturizer—a small percentage can penetrate into the skin and be absorbed through the bloodstream, making it even more important to know what we are putting on our skin. Especially when most products out there don't require FDA approvals. Think Dirty focuses on the chemical content of the products in question. Simply scan the product barcode, and the app will present an easy guide and information on the products—including ingredients and cleaner options on the market.
CosDNA
CosDNA has a great database of popular beauty products. Rated on a scale of 0 to 5, by function, UV, acne irritant, and safety, all you have to do is search a product. CosDNA will pull up its entire ingredient list. The safety index is then listed from 1 to 9. The lower the number, the lower the hazard.
Beautypedia
Beautypedia provides tons of research on their website. Additionally, it shares scientific research to objectively review skincare and makeup formulations. It also has an impeccable glossary on what an ingredient is, in partnership with cosmetic brand Paula's Choice. The glossary provides what ingredients do and whether or not they're harmful or irritating to the skin.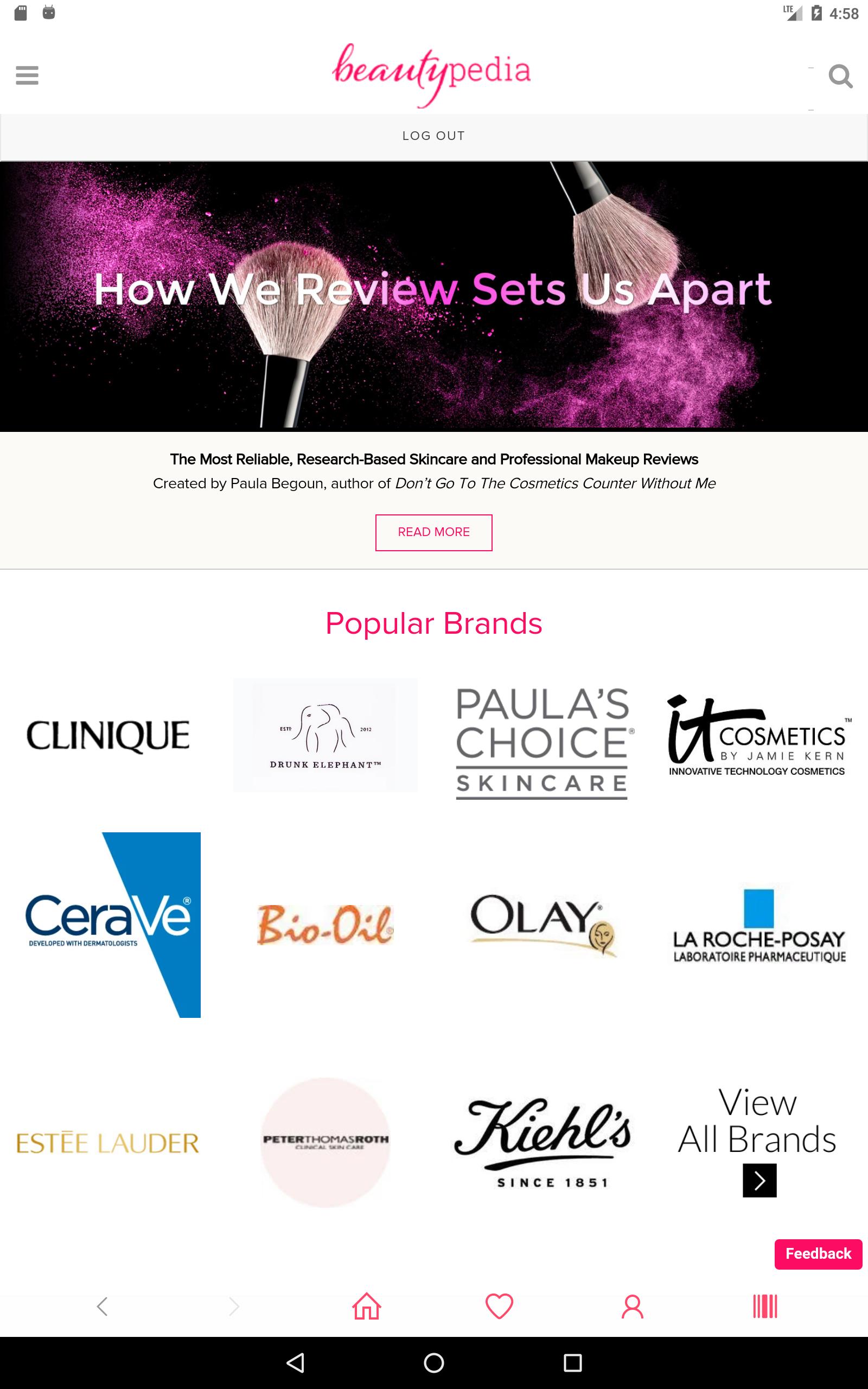 Detox Me
Detox Me is a lifestyle app that will do just that—guide you into healthier purchases in different areas of your life. Including but not limited to cleaning supplies, food, clothing and more. Similar to Think Dirty, you can also use the app to scan barcodes and decipher ingredient labels. Then, select alternatives straight from your phone.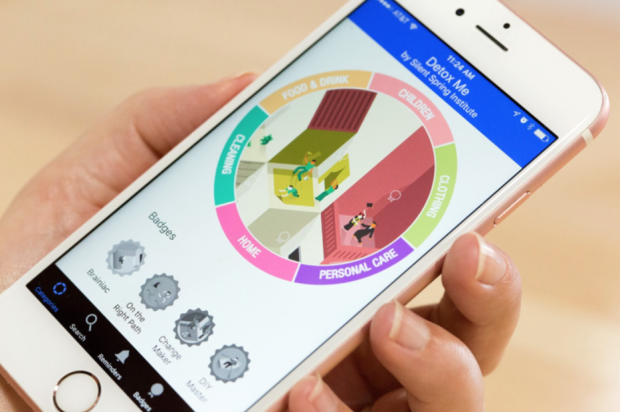 Edit your skincare routine even further and get rid of these 6 ingredients now.
Photos via Make and Tend, The Klog, Silent Spring Institute, APK Pure, Shopify