Asian American Pacific Islander Heritage Month is here and it's all about creating more space for Asian American and Pacific Islander voices. If you've been looking for new podcasts to listen to, then this is your sign. There's no better time to refresh your queue than now.
Feeling Asian
Comedians Youngmi Mayer and Brian Park do what many Asian Americans have struggled to do for generations — share their feelings. If you're Asian, you understand the struggle and pain that comes with deeply internalizing emotions, trying to stay as sane as possible after being raised by immigrant Asian parents.
Many of us were not taught how to feel our feelings, or given the tools to deal with them because our parents were too busy doing selfish things like establishing a significantly better life for us in a completely new country. Mayer and Park have had loads of guests such as Asian Not Asian podcast hosts/comedians Fumi Abe and Mic Nguyen, SNL cast member Bowen Yang, Yaeji, and most recently Everything Everywhere All at Once star Stephanie Hsu.
Song Exploder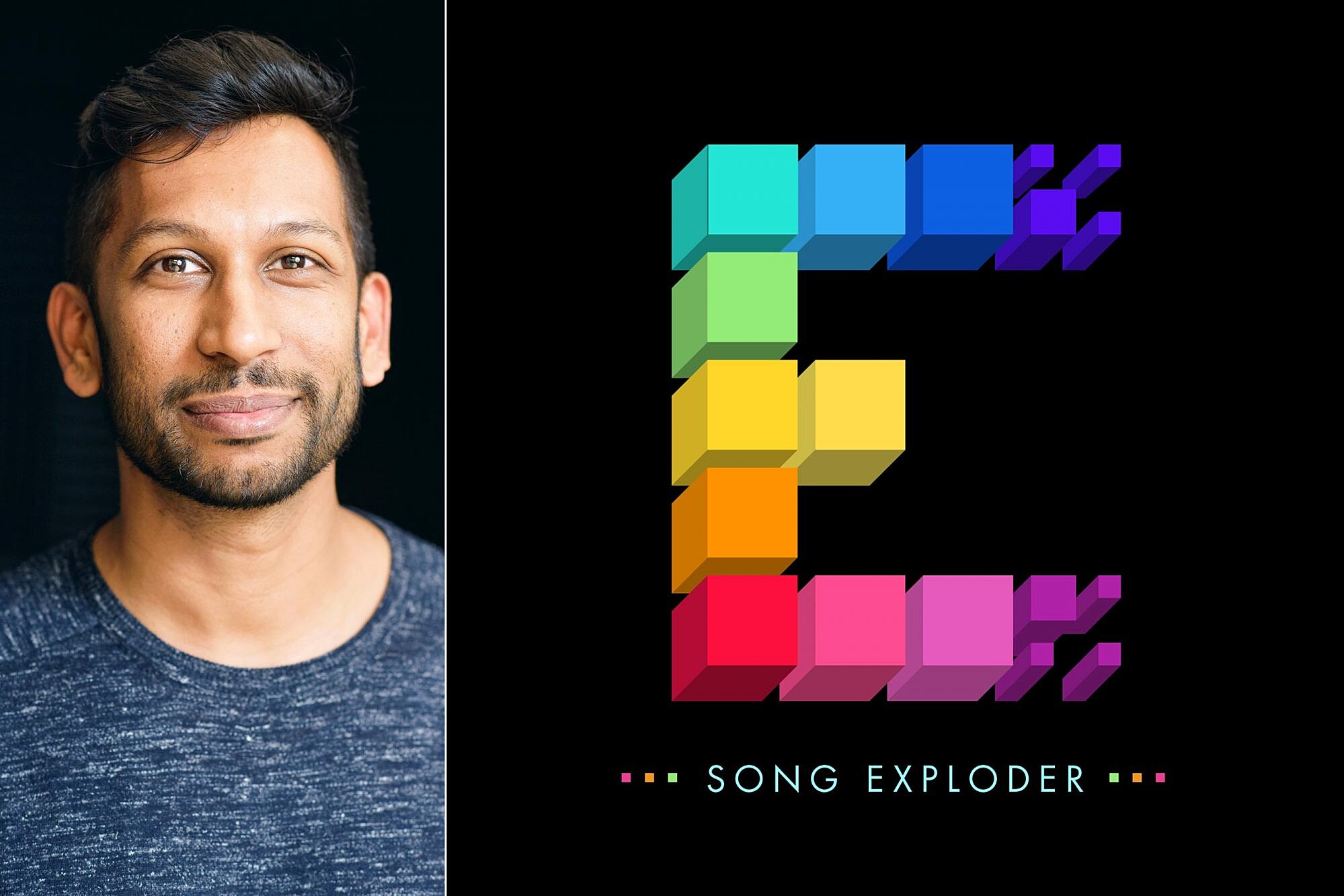 This is probably not news to anyone, but Song Exploder is one of the most interesting podcasts out there. If you enjoy music in any capacity, I guarantee that you'll enjoy Song Exploder. Creator and host, Hrishikesh Hirway, carves out a space for musical artists to pick apart their music, piece-by-piece, and tell the story behind their creative choices and inspiration.
It's no surprise that in its nearly 250-episode run this podcast has a long roster of amazing artists like The Postal Service, YACHT, Ghostface Killah, Toro y Moi, Thundercat, American Football, Joey Bada$$, Solange, Gorillaz, The Killers, Arcade Fire, Yo La Tengo, Jhené Aiko, Action Bronson, Japanese Breakfast, Tame Impala, Porter Robinson, and (if you can believe it), this is just a very small handful of guests.
FOGO: Fear of Going Outside
FOGO: Fear of Going Outside is a nature show by the most reluctant host ever. Most nature shows are hosted by reckless white men, but avid indoors woman Ivy Le is an Asian mom with severe allergies. She's determined to go camping — or die trying. Haven't you ever wondered, "What's so great about the outdoors?" Join host Ivy Le as she struggles to figure out how to go camping in season one, and seeks answers to the questions you've always wondered about nature and the people who go there.
Listen here
Time to Say Goodbye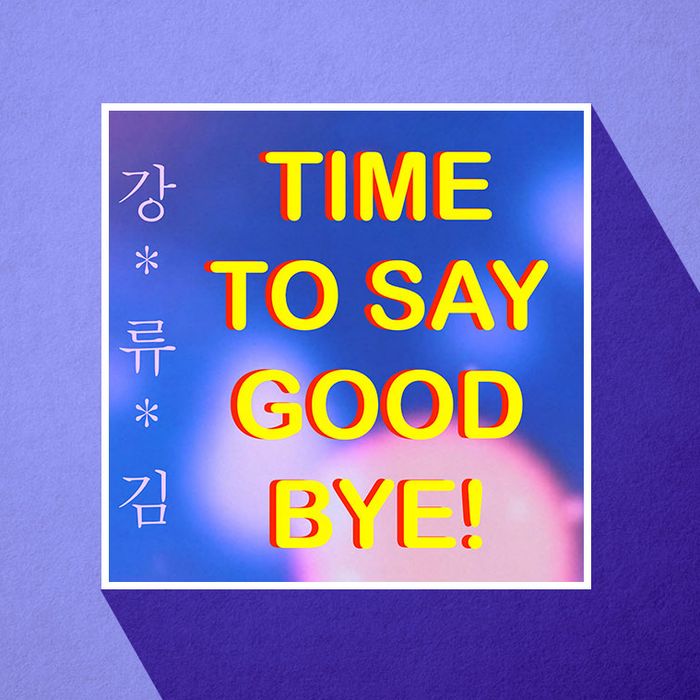 In April 2020, hosts Jay Caspian Kang, Tammy Kim, and Andy Liu started this podcast at the start of the COVID-19 pandemic. Time to Say Goodbye was a way for them to explore their thoughts about Asia, Asian American life, and their lives as Asian Americans in this country during the pandemic. They started off strong with the title "Pangolin Panic and Why the West Said 'No' to Masks," ending the episode with a discussion around Andrew Yang's infamous op-ed in the Washington Post and the backlash it received.
This Filipino American Life
Hosts Joseph Bernardo, Ryan Carpio, Elaine Dolalas, and Michael Nailat discuss and explore the nuanced experiences of Filipinos in the United States. More often than not, Southeast Asian voices like Filipino and Vietnamese (two groups who account for a large portion of the Asian American population in the country) are pushed to the side in favor of East Asian voices. Recent episodes include the recent election of Bongbong Marcos in the Philippines and the complicated history of SPAM.
If you'd rather listen to music, here's 8 Asian hip-hop artists to bump now.
Photo via Shenho Hshieh/LA Times (Top row, from left: Jon M. Chu, Dante Basco, Niki Nakayama, John Cho; middle row: Dumbfoundead, Mina Kimes, Padma Lakshmi, Viet Thanh Nguyen, Jet Tila; bottom row: Rabia Chaudry, Lulu Wang, Sung Kang, Margaret Cho)