Annoyingly, blackheads don't discriminate against age or gender. You can get them well into your 30s, trust me. And sadly, in your 40s and beyond, as well. Essentially, blackheads form when open pores are clogged with sebum, dead skin cells, and bacteria. The waxy substance builds up inside the pores over time, and can have a black hue as a result of oxidation. When the air mixes with the nasty gunk inside, it turns black.
Whatever you do, do not pluck or pick at your blackhead. Instead, reach for a mask that has activated ingredients like salicylic acid, charcoal, and calcium bentonite clay that can treat the blackheads nicely.
However, avoid the peel-off varieties, as they might be too harsh, and strip the skin of its natural oils—further disrupting the skin's barrier. And avoid using them too many times, as they can cause the skin to become too dry, red, or sensitive.
Ahead, we share the 5 best blackhead face masks out there that we have either personally used or come highly recommended. Hello, brighter and smoother skin.
Dermalogica Clear Start Blackhead Clearing Fizz Mask
Sadly, if you have oily skin, you are more prone to blackheads. But that doesn't mean there isn't a solution for you. Dermalogica Clear Start Blackhead Clearing Fizz Mask is formulated with sulfur to unclog pores and fight bacteria. The apple fruit extract also nourishes the skin, while kaolin clay soaks up excess oil. The cool thing about this mask is that it will fizz once it touches the face to let you know it's working. $23 is a bargain for clear skin.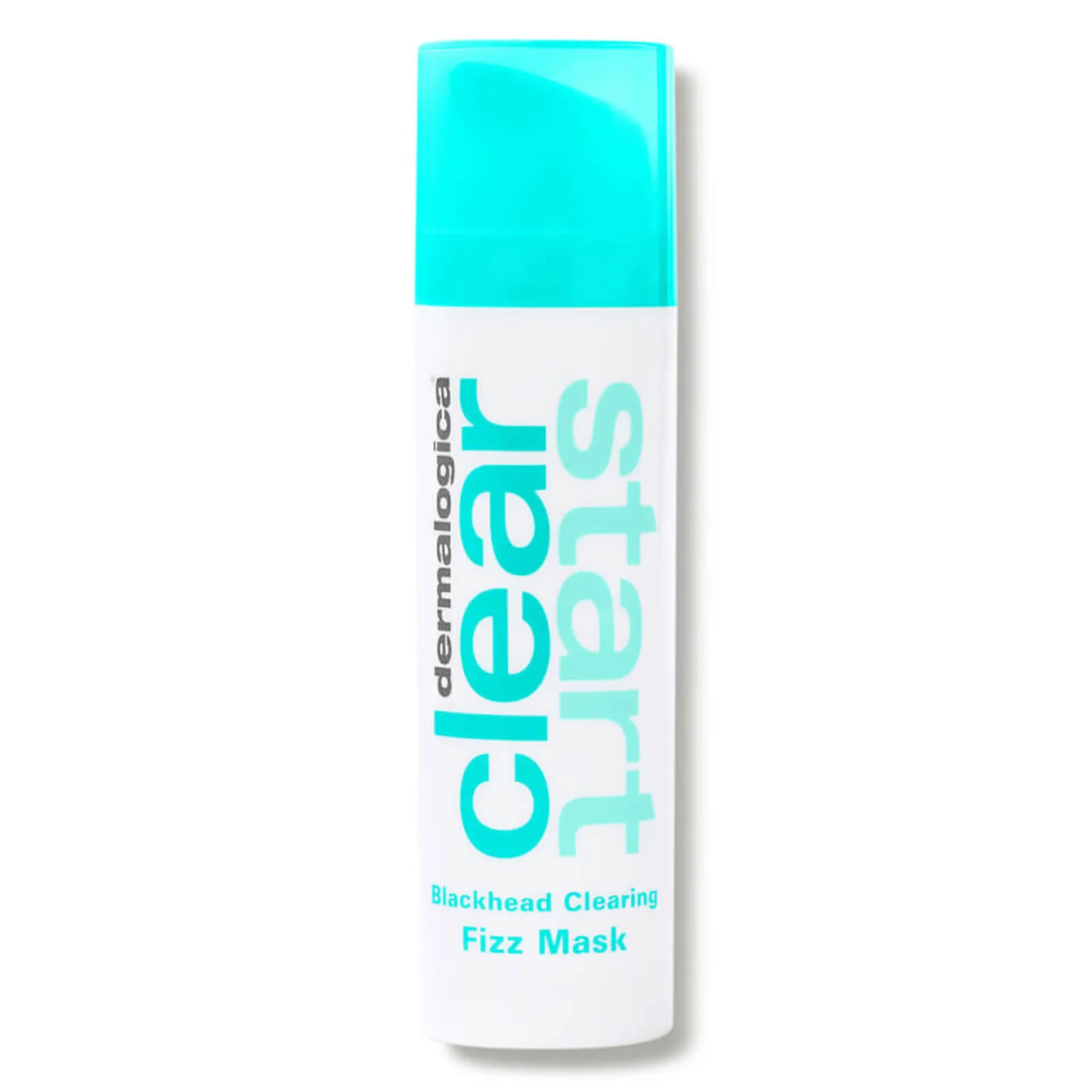 innisfree

Pore Clearing Clay Mask
innisfree Pore Clearing Clay Mask has lactic acid and is a powerful alpha hydroxy acid that exfoliates dead skin cells to shrink the size of pores. $15? Say less.
Lancer Skincare Clarifying Detox Mask with Green Tea 3 Sulfur
Loaded with sulfur and green tea, the Lancer Skincare Clarifying Detox Mask will leave skin purified and refreshed. The mask will attack blemishes, oiliness and redness to make for one clear and radiant complexion. $80 is on the pricey side, but you have to invest to have clear skin.
Burt's Bees Detoxifying Charcoal Facial Sheet Mask
Formulated with charcoal, the Burt's Bees Detoxifying Charcoal Facial Sheet Mask will take out impurities like dirt and oil for renewed and fresher skin. It's also gentle enough for sensitive skin. At $3 a pop, this is the go-to.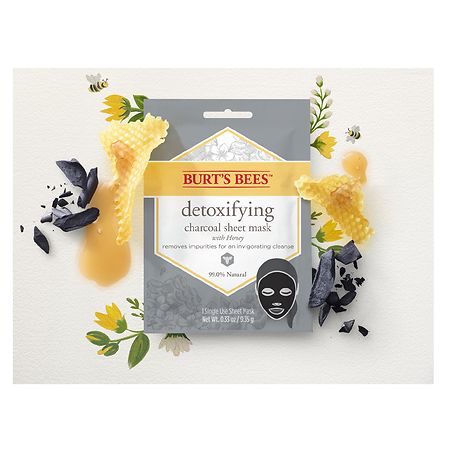 First Aid Beauty Skin Rescue Purifying Face Mask With Red Clay
For sensitive and super acne-prone skin the key is finding a blackhead mask that is gentle enough to be used on your skin. First Aid Beauty Skin Rescue Purifying Face Mask With Red Clay is the perfect option for you. The $28 peel-off blackhead mask has red clay that absorbs dirt and oil, rosemary leaf oil to unclog pores, and glycerin to protect the skin from any moisture loss off any kind. Plus, it does not lead to irritation.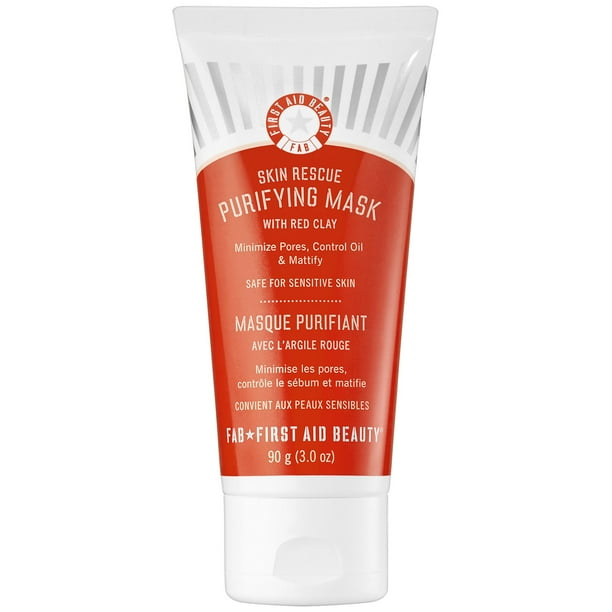 Everybody needs a good face mask once in a while. Here's a few clay mask options when you're at the store.
Photos via Walmart, Dermstore, Sephora, Walgreens, Lancer, GQ