When we talk about scents for men, we tend to grossly overlook floral options. That's because, historically, when scents were more prominently gendered, the feminine ones almost always centered around floral notes. Now, unisex expressions are pairing floral notes with ambrous, woody, earthy, and musky ones, creating recipes that appeal to anyone and everyone (as wearer or one who encounters them).
That makes it an exciting time to explore floral fragrance for your own wear: Whether as a mood-booster on gloomy or cold days, or to complement the sun and warmth from April through September.
Below are 7 of the best floral fragrances for men, all of which deserve your consideration, especially as spring nears. Perhaps you're looking for a subtler, softer signature scent, or a secondary go-to option, for when your spirits need a refresh.
Diptyque Fleur de Peau EDP
What happens when the God of Love and Goddess of Soul passionately create a child? Apparently, it's Fleur de Peau. It's a musky, powdery, floral expression—truly a child of the ether and the clouds. This is spot-on for the scholarly professor whose door is open to his students, or the guy who found his softer side through fatherhood. It's a loving, soulful embrace—go figure.
Buy it from diptyqueparis.com now for $190.
Histoires de Parfums 1876 EDP
Express a more feminine side with this mysterious spicy rose concoction, inspired by the life of exotic dancer-turned-spy, Mata Hari. It has a rousing belly and base built on cumin, musk, vetiver, and sandalwood, balanced by a bed of rose, iris, violet, and carnation. Wear it on the weekends as a reminder that you're not so buttoned up, and that there's a less serious side of life to savor and enjoy. (That's steering a bit away from the whole courtesan-turned-spy narrative of it all, but hey.)
Buy it from histoiresdeparfums.com for $205.
Ermenegildo Zegna Florentine Iris EDP
While floral by nature, iris has a powdery expression, and Florentine Iris gives you three different iris notes in this musky, arousing, and positively arresting fragrance. It is still undeniably floral in the olfactive sense, though, thanks to a high concentration of violet and jasmine notes. Zegna's scent is a conversation starter—just beware that some people who encounter you are going to want to buy it for themselves. (So maybe keep its name a secret, or point them to Zegna's other terrific options.)
Buy it from zegna.com for $250.
Elorea Heaven EDP
Freesia and rose are the hero florals in this indie brand's blend, which has a peppery, crisp introduction, and a velvety dry down. It's that vanilla-woody finish that migrates Heaven into unisex territory, and which give it wings for a perennial wear (as opposed to just spring). It's a terrific signature scent for somebody lighthearted and approachable, and who wants to cast a softer, uplifting radius.
Buy it from elorea.com for $125.
Gucci 1921 EDP
Neroli heart notes bridge 1921's initial citron impressions to an earthy, mossy base, giving the wearer a springy, damp-morning type of freshness. "Chypre" is the word for a fragrance with this combination of notes—citrus into floral into a persistent moss—and Gucci 1921's chypre nature is an outstanding execution of such.
Buy it from saksfifthavenue.com for $330.
Le Labo Rose 31 EDP
The most exquisite, unisex-y expression of the rose in the fragrance world, thanks to the gravity given by woody, resinous, spicy, musky, and ambrous notes. This one tapers into more of a masculine-leaning fragrance after the rose dissipates, which isn't a bad thing at all. But you get that floral freshness up front, and then enjoy the longer-winded, more warming notes throughout the day.
Buy it from lelabfragrances.com for $88.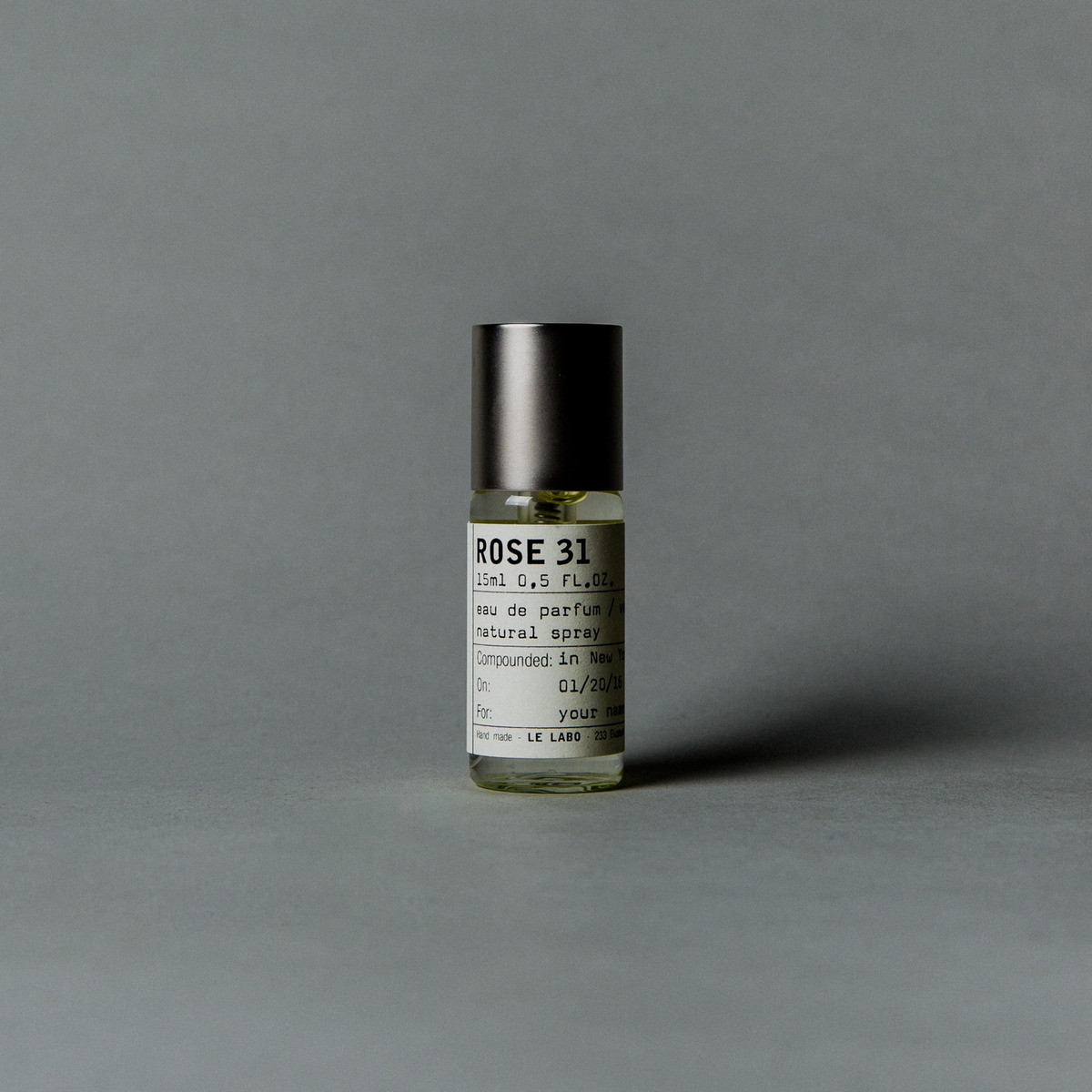 Tom Ford Black Orchid Parfum
Rare Brazilian-native black orchids pair with ylang ylang, rum, plums, truffles, and patchouli for a forest of a fragrance. Its floral tones take a backseat to the earthy and sweet ones, but help lighten an otherwise warming, boozy, almost honey-like recipe. It's perfect for a cozy date night, for Him, Her, Them, Anyone. Best of all, it'll linger well into the wee hours of the night.
Buy it from sephora.com for $210.
For more information on men's fragrances, here are the best ones to gift and here's why fragrances are discontinued.
Photos via Diptyque Paris, 1876, Zegna, Elorea, Saks Fifth Avenue, Le Labo, Sephora