Whether you're in LA because of Coachella, a native, or just traveling again and having fun, it's always a good idea to stop into one of these spots for a massage. Featuring deep-tissue massages, a no-frills get-the-j0b-done massage, or the works—the plush robes, eucalyptus towels, hot tea, champagne and saunas—Los Angeles is a great place for head-to-toe relaxation. The city of the stars is home to Korean day spas, hotel spas, Thai massages, and everything in between.
No matter what you are looking for, here is the guide to the 7 best massages in Los Angeles.
La Prairie Spa at the Waldorf Astoria Beverly Hills
As someone who has had a facial and massage at La Prairie, this spa can be described in two words: Life-changing. The well-lit space is so luxurious and instantly eases away all of your problems. It is inside the Waldorf Astoria, making it feel very inclusive and private. You can get a plethora of facial and body treatments, that will all incorporate the brand's signature caviar ingredient. Prices range from $55 to $330.
The NOW Massage, Studio City
The NOW is a great place for the minimalist lovers out there, with its Earth tones, potted plants, and sleek modern furniture decors. The menu isn't super large, easing the mind of the limitless choices at some other spas. There are massages for relaxation, athletes, new parents, and general healing. Plus, add-ons for eyebrows and more if you want to add a little extra. Prices range from $50 to $120.
Pho Siam Thai Spa
We should start by saying that Thai massage is not for everyone, especially the traditional, slightly intense ones that pull, punch, and step on you. Instead of going here for relaxation, Pho Siam Thai Spa is a place you should go if yo want to be worked on. And walked on. When you enter your treatment room, you'll see there are strips of fabric hanging from the ceiling. These are the fabric pieces your therapist will hold onto while they work on you with their feet. The great thing is you'll leave with less tense muscles and a very affordable experience. Prices range from $40 to $180.
ARCONA Studio
The ARCONA Studio perfectly fits the location in which it is housed, with a beach just blocks away. The studio is known for their incredible signature facial and their body peels. They use deep muscle acupressure to drain puffiness and oils and creams to relax the body. Prices range from $50 to $250.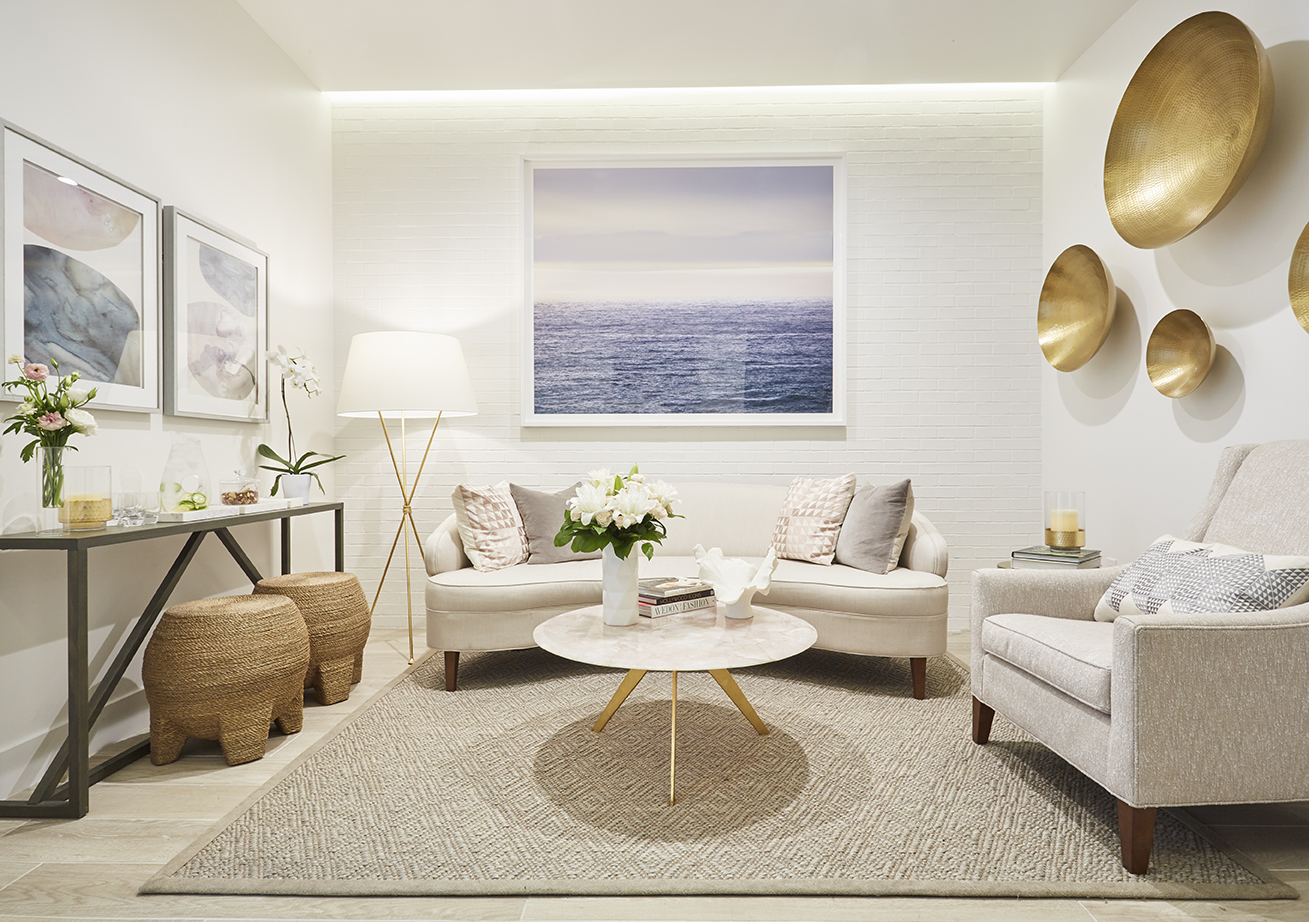 The Ritz-Carlton Spa
When you're greeted with a glass of champagne or beverage of choice, it's hard to feel anything but happy. That is exactly what you get at the Ritz-Carlton Spa Los Angeles. The facilities are just as posh with locker rooms, eucalyptus steam room, cold plunge showers, and so much more. There is even a rooftop garden with top-of-the-line products. There are 9 private treatments rooms focusing on head-to-toe therapy and relaxation. Prices range from $245 to $545.
Hotel Casa Del Mar Sea Wellness Spa
Tucked away at Casa del Mar hotel, one of the nicest hotels along the beach in Santa Monica, this is a great spa to luxuriate at. We highly recommend their 60-minute massage, hot stone massage, or hydrafacial. Big bonus, some of their treatments can even be done on the beach! Prices range from $65 to $440.
Tomoko Spa
Located in the heart of Beverly Hills, the most luxurious and high-end treatments happen at Tomoko Spa. It's chic, minimalist, and has highly-experienced and well-trained therapists to guide you into Zen. Prices range from $240 to $490.
If you're in New York, check out the 8 best massage spots in NYC. Fancy a massage but can't afford the price tag? No worries, grab one of these massage tools and unwind at home.
Photos via The Ritz-Carlton Spa, hotels & spas respectively