There are many things to see and do in New York City. There's the Statue of Liberty, Rockefeller Center, Central Park, Empire State Building, Ground Zero, Radio City, and the Chrysler Building. There are walking tours, Irish bars, glamour hotels, parks, and restaurants galore. But, we would argue that one of the best things to do in NYC, whether you're visiting or a local, is to get a massage.
From super-luxe massages, innovative body treatments, and no-frills spa days, the city offers treatments for every type of person and budget. When you're ready to unwind and truly relax, these are the 8 best massages in NYC.
Nestled in beautiful TriBeCa, you would never believe you were entering a spa. The candlelit room full of thermal baths, set to different temperatures is inspired by ancient Roman, Greek, and Ottoman traditions for just $120. And if you want to go full relaxation, add a treatment to your day spa experience. 60 minute massages go for $256.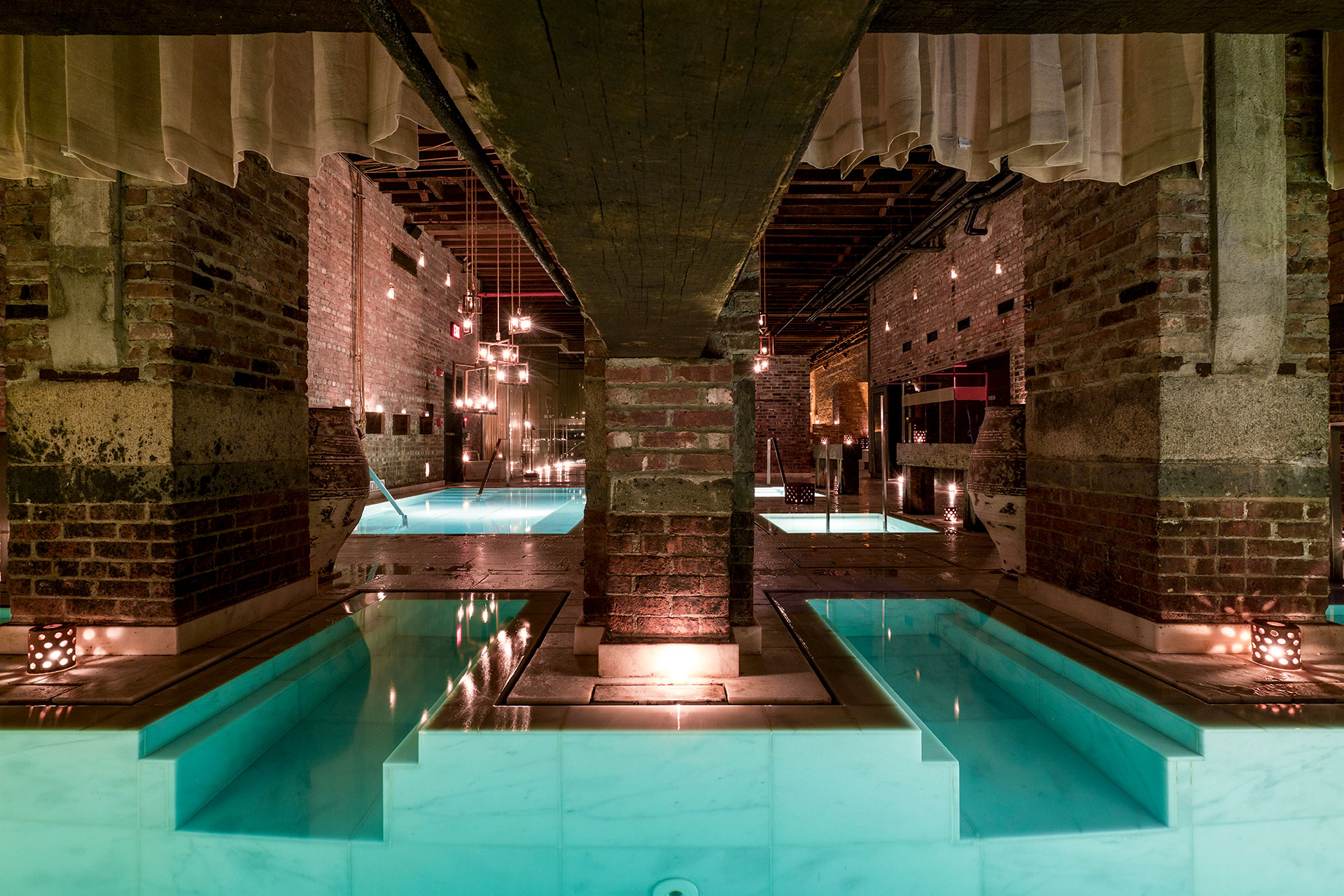 The Carlyle screams New York, so you would imagine their spa does too. And you're right.
Local SoHo favorite, Haven Spa has therapeutic massages and facials, ranging from $135 to $210, for 60-minute treatments. Bonus: They also offer wonderful manicure and pedicures, if you're into that sort of thing.
Great Jones Spa in NoHo has a full menu of reasonably priced facials, body treatments, and massages (the 60-minute Swedish massage is $150). Not to mention, prior to your treatment, or after, you can experience their water lounge, which includes a jacuzzi, cold plunge pool, sauna and steam room.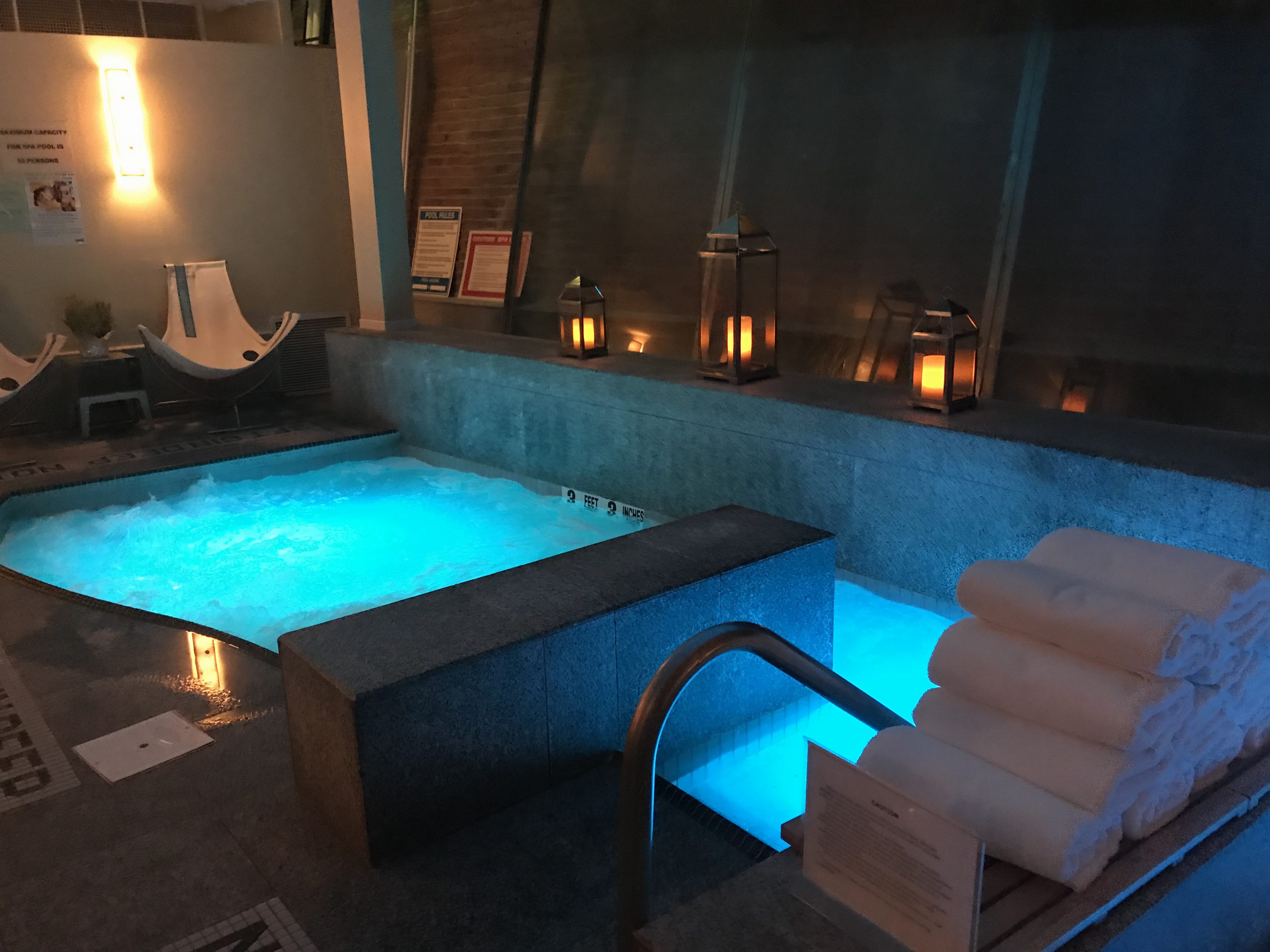 Slightly more expensive than the average spa ($175 to $350), you really can't go wrong with their LED facials, and circulation-boosting massages.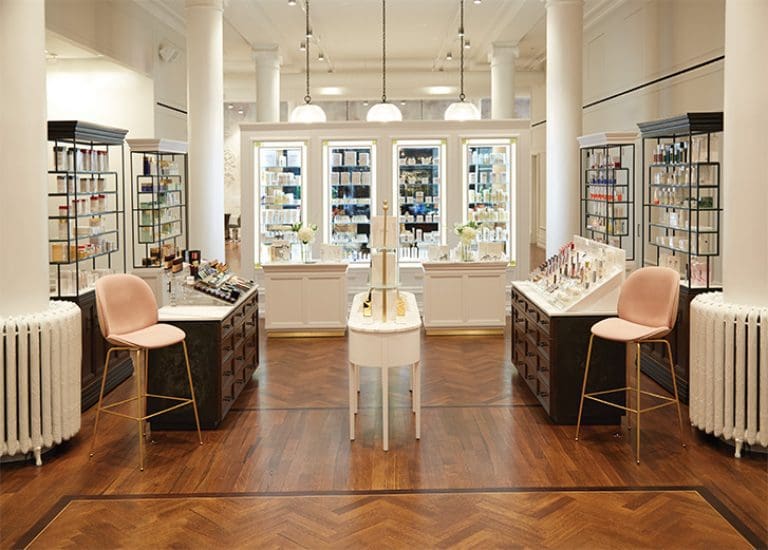 Yes, Equinox has a hotel. Oh, and a spa. All the way in Hudson Yards, The Spa by Equinox is known to be one of the most luxe spas in all of New York. Priced at $245, their customizable massages focus on body alignment and ultra recovery. In addition, they have cold therapy treatments and facials, like their lymphatic drainage facial. Of course, being that it's Equinox, all treatments are catered to people who are adamant about working out.
Celebrity aesthetician, Joanna Vargas, is known for her coveted facials. But the 5th Avenue spa also offers massages (ranging from $95 to $280), and body treatments, to tackle fine lines and wrinkles.
Located inside the Greenwich Hotel, they offer a menu with healing and calming treatments, a relaxing lounge area and swimming pool. We recommend the Hinoki Ritual, which begins with a cleansing soak in a traditional Japanese tub, and completes with elbows, wrists, hands, and arms, releasing the knots from your body.
If you're ready for a spa day or two (or more), check out some awesome Korean spas in the city. You can also learn how to take the best bath ever at home if the funds are kind of tight, we get it.
Photos via Aire, Pinterest, Haven Spa, Teresa Bergen, Rescue Spa, Equinox, Spa and Beauty Today, The Greenwich Hotel