Banking, whether you like it or not, is a necessary part of our daily lives and therefore something we should have a good grasp of. With the racial unrest that occurred in 2020, Black-and BIPOC-owned businesses and small businesses have seen a major rise in customers. In reality, BIPOC banks have been around for decades, and have a long history of serving Black Americans and people of color, and all-in-all people who are othered.
A brief history of banks and Black-owned banks
To understand this long history, it's important to give some background on banks in general. The first national bank was established in 1791 in the United States, to collect taxes, give out loans, and more. The first one happened in Philadelphia, but as slavery ran rampant in the Americas, banks stopped serving all Americans.
Fortunately, the end of the Civil War meant millions of Black Americans were free from slavery. But, that didn't stop banks and branches from taking all their money. Black Americans weren't given access to banks, and were considered criminals if they even entered a bank. To combat all of this, Black-owned banks started opening.
In 1888, we saw the first Black bank open, called Capital Savings Bank, in Washington, D.C. The Savings Bank of the Grand Fountain United Order of True Reformers opened in Richmond, Virginia. After these first two pioneer banks, other major Black-owned banks started to open. Today, they are considered a safe place for minority individuals and service millions of customers.
There are different financial institutions: credit unions, banks, and more. But what is the difference?
Types of financial institutions
Banks and credit unions are actually quite similar. They are both places where people either store their money, or borrow some. Of course, there are a few main differences.
Credit unions, to start with, are not-for-profit organizations, owned by the very members banking with them. Therefore, they are able to offer lower interest rates on loans, and higher interest rates on savings. On the other hand, if shareholders own banks, it's a for-profit financial institution, AKA a bank. These institutions tend to be backed by more money, and have better versions of online and mobile applications and resources to help customers around the clock.
Credit unions also happen to have fewer physical locations. If being able to access your bank in every city is of the highest importance to you, we would not suggest credit unions. We will say, though, that both financial institutions can insure your accounts for up to $250,000, pending anything goes wrong, like bank closure. They both have checking accounts, savings accounts, loans, and retirement accounts.
Back to the Black-owned ones, though. The racial wealth gap in the United States has limited opportunities for Black communities, and Black-owned banks are something that is for us, by us—no scams or cheats. Black people suffer daily from racial discrimination in banks, and Black-owned banks are places where we can have equal access to credit, capital, and basic financial rights and services.
Here, bank tellers are more likely to offer alternate forms of credit if the user has a low credit score, so they can get a loan. It's a safe space, and one that only wants to help, with optional financial literacy programs, FDIC-insured checking and savings accounts, and reasonable interests on loans.
The best bit is that anyone (any color) can bank at a Black-owned bank. No matter their race, gender, religion, or sexual orientation, the same customer service and treatment will be given to every person that walks through the door, fairly. To bank in one of these institutions you must either live in a certain state, or open an account at a branch.
If the idea of storing your money or getting financial advise from Black people is more comfortable for you, ahead, we complied a list of 4 incredible Black-owned banks that you can sign up with today.
Broadway Federal City Bank
Founded in 1946 and based in Los Angeles, Broadway Federal City Bank is the second-largest Black-owned bank in the United States, and the only Black-owned bank in California. In August 2020, the bank merged with City First Bank to create the largest Black-owned bank in the United States.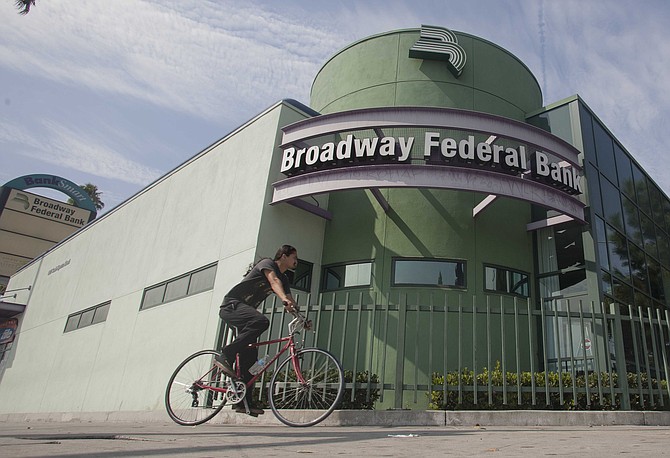 One United Bank
Offering full online banking nationwide, financial workshops, loans, and several different account options, One United Bank is the nation's largest Black-owned and FDIC-insured bank. The bank has three branches in California, Massachusetts, Florida, and over 30,000 ATM locations in America.
Citizens Trust Bank
Citizens Trust Bank is the best place to go if you are looking to buy a home or car. It has excellent customer service, and prides itself on being, "a business that customers can bank on."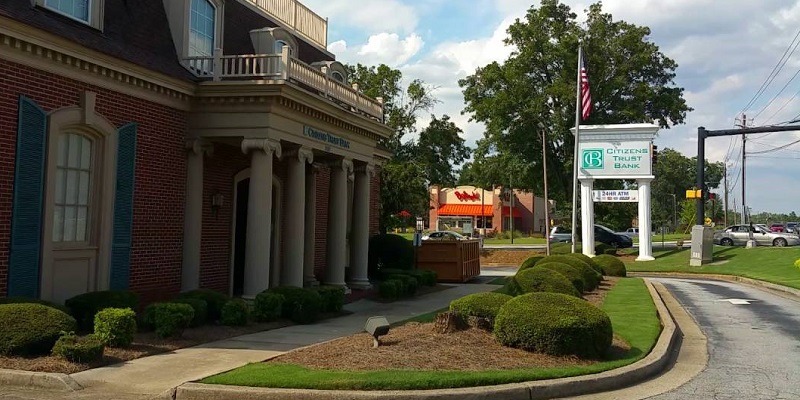 Alamerica Bank
One of the newest banks out there, officially launched in January 2000, Alamerica Bank has quickly become one of the main Black-owned banks.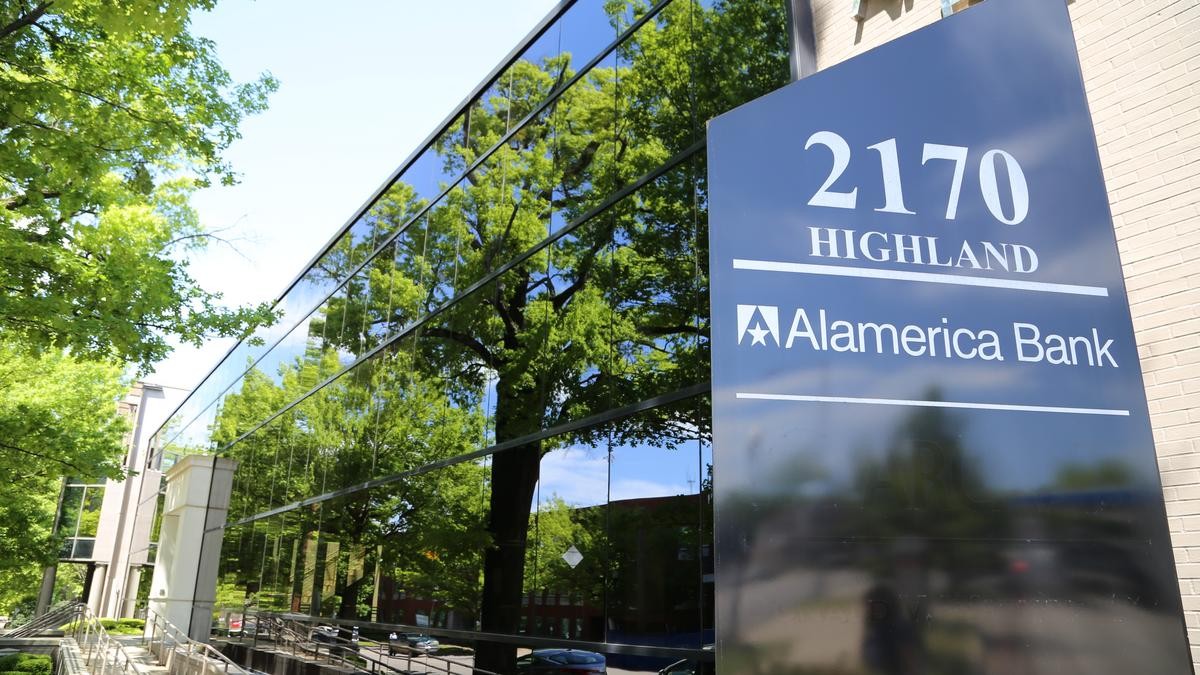 Nearly every industry has Black-owned businesses, and we've highlighted a number of them already, including the best Black-owned coffee brands. Financial institutions are just one of them that might not be talked about much, but is just as important.
Photos via Los Angeles Business Journal, Credit Mashup, Hustler Money Blog, LinkedIn