Serum is an oft-ignored skincare level-up. That's a real tragedy, because serum can do so much good for your skin. There's probably a serum, or two, or three, that is ideal for every person. This is probably because most people assume they're doing the necessary work by cleansing and moisturizing. And while those steps are essential, they're also the bare minimum. A serum, then, takes your skincare to a more proactive, intentional level.
To better understand serums and the potential they pack, we need to first dissect moisturizers.
The deal with moisturizers
One thing I don't love about moisturizers is the word itself.
"Moisturizer" implies that it's playing offense for you, by actively nourishing and hydrating the skin. On the one hand, yes, the cream is ideally loaded with vitamins and nutrients to condition skin. But more importantly, moisturizer's task is a defensive one. It traps moisture inside the skin and prevents its loss, while also shielding skin from environmental factors, like toxins, dry or cold weather, and UV rays (if it's fortified with SPF). Additionally, moisturizers settle atop the first layer of skin, rather than seeping into the skin's layers.
And that's what serums do: They are lightweight and soak into the skin, delivering targeted, highly concentrated formulas that help work more proactively for your skin. Serums are the ones playing offense for your skin, while moisturizers play defense.
Serum prices vary wildly based on the concentration or quality of ingredients used, or the brands themselves. You'll have to land somewhere that fits with your budget and commitment level: Remember, that you're playing a long, indefinite game here. Don't splurge on something you won't replenish once it's gone. You want to build and maintain this step, especially considering you might use more than one serum.
Here's a look at the most common types of serums. They are usually reliant on a short, specific roster of ingredients, which in turn dictates their function.
Hydrating serum
Uses ingredients like hyaluronic acid to pull in and retain moisture from the surrounding air.
Brightening serum
Will counter dullness and discoloration in the skin, resulting in a "brighter" complexion. Usually contains Vitamin C, which is notoriously unstable. If you want to try one, it's worth making an investment in a mid- to high-priced one, with clarity surrounding how they have stabilized the Vitamin C.
Exfoliating serum
Uses ingredients like salicylic acid, glycolic acid, and lactic acid to buff away dead skin cells and improve surface texture, as well as prevent clogged pores. Can be used 2-3x weekly.
Anti-acne serum
Turns up the dial on salicylic acid to unclog pores and balance oil production, while also exfoliating surface cells. Can be used as spot treatments or applied uniformly to problematic areas.
Dark spot serum
Uses ingredients like kojic acid or niacinamide, and possibly exfoliating ingredients like lactic or salicylic acids. These help boost turnover in the cells, to disappear pesky dark spots or hyperpigmentation. Like anti-acne serums, they can be used to target specific spots or applied uniformly in problematic areas.
Smoothing serum
Niacinamide, kojic acid, and lactic/glycolic acids are central in these recipes, too. They work to buff surface inconsistencies (like rough patches).
Firming serum
These may contain hydrating ingredients (like hyaluronic acid), but should absolutely offer firming, buoyancy-building, anti-wrinkle ingredients, like retinol, ceramides, lipids, and fatty acids. If using retinol, they are best applied in the evening (but not on the same days as a salicylic acid product).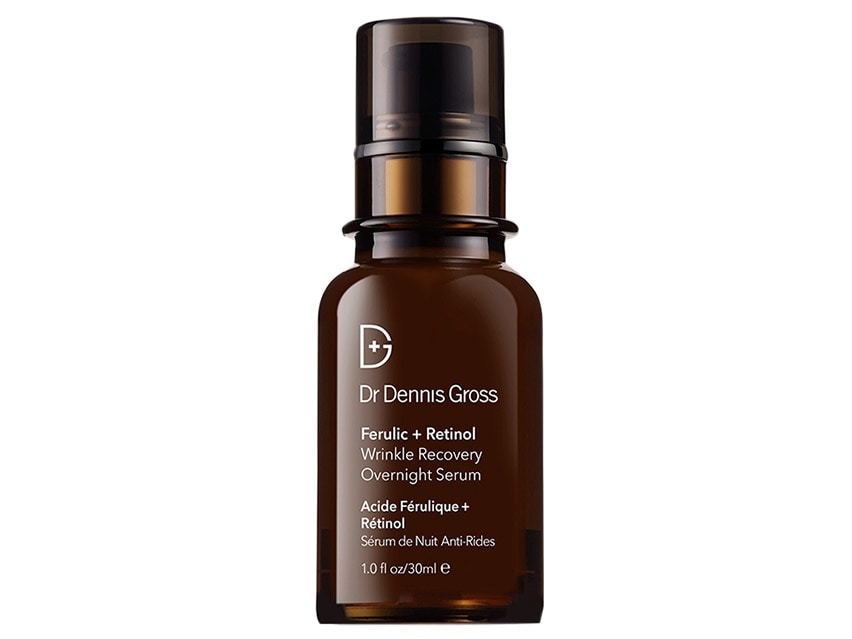 Antioxidant serum
These can rely on any number of plant extracts or vitamins to shield the skin from skin-aging toxins.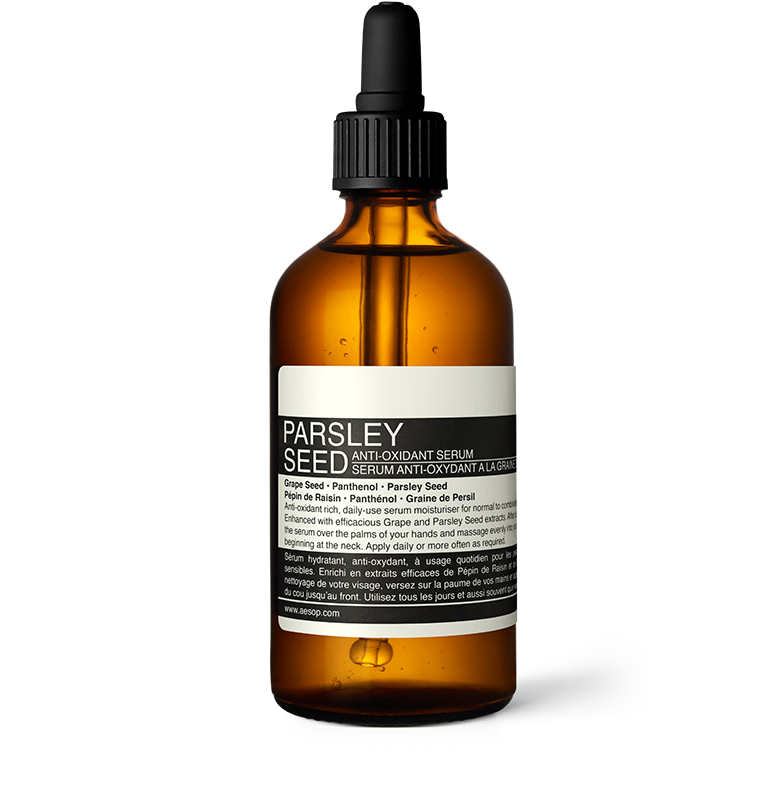 SPF serum
If you don't otherwise have SPF 30+ in your daily morning moisturizer, then you need to get it elsewhere. Instead of lathering on a thick coat of sunscreen atop the moisturizer (your poor clogged pores!), try applying a lightweight SPF 30+ serum underneath your moisturizer.
Custom Serums
Many companies now offer customized formulas that factor in your skin and your skincare goals. They'll engineer something tailored to you, and often at a fraction of the price of combining serums from various other brands.
How and when to apply serum
Because serums are lightweight and need to penetrate the skin, you should apply them before your moisturizer. Of course, you want to apply them after fully cleansing, and after any toning products. But they will be unable to seep past the denser molecules of the lotion, gel, or cream cream if you apply them after moisturizing.
A couple drops will usually suffice. Drop them onto your fingertips, and then massage the product into your skin. Exceptions are for spot-targeting serums that only need to be dabbed into singular spots on the skin.
Most serums can be applied morning, night, or both. Some brands suggest applying their product twice daily. It's up to you how aggressively you want to use it (or how quickly).
The two core exceptions, however, are brightening serums (which should be applied in the morning, since many overnight products have ingredients that will counter the effectiveness of Vitamin C), and any corrective/exfoliating/peeling serums (which should be applied before bed, since you will want skin to recover overnight, since it can result in minor redness).
For more information on skincare, read about how eye cream isn't just a small moisturizer and why different body parts require different types of moisturizers.
Photos via The Inkey List, Drunk Elephant, Ulta Beauty, Sephora, Dermalogica, Harper's Bazzar, LovelySkin, Aesop, Supergoop!, Function of Beauty